Programs, Lectures and Workshops
January Speaker 2021
Jane Haworth is an award winning professional quilter specializing in making nature inspired raw edge fabric collage quilts using her own hand dyed fabrics and commercial fabrics. Jane lectures and teaches classes at quilt guilds and quilt shops encouraging students to go out of their comfort zone and "just create!" and now teaches online via Zoom.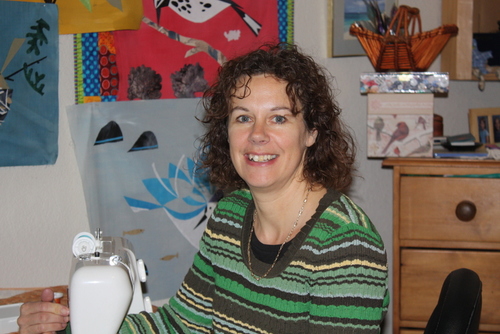 Feburary – Saturday Zoom Class
Kellie Willey – Miniature quilts
 Welcome to my world of Miniature Quilting! I love quilting and feel fortunate that I can share my craft with so many other people No matter where I travel, I know I can find a friend at a local Quilt Shop or Quild. There is always something new and exciting to learn in quilting and I can't imagine ever running out of ideas for all the miniature quilts I want to make.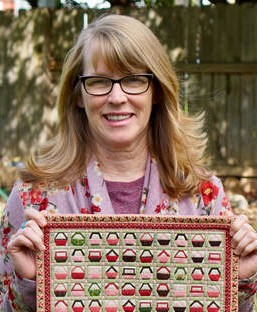 March Speaker
Marge Tucker – Modern Log Cabin
The first quilt I made, over twenty-five years ago, was for friends expecting their first child.   "At that time, I didn't know that quilting would become my passion and now my profession.  I feel so fortunate to be able to share and continue the tradition of quilting with my students. I started with traditional pieced quilts but am now focused on abstract improvisational design in my work.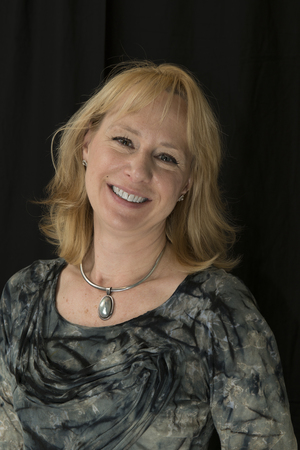 April Speaker
Sarah Goer – Scrappy Squares
I love bold color, geometric designs, and inspiring others in their creativity. I am a quilter and bloger, as a former math teacher, I enjoy the geometry and the math of quilting, and I love helping others learn and practice a new skill.
I've been passionate about many things in life: math, dance, graphic design, photography, technology, and teaching to name a few. In recent years as I started designing quilts, I found that the majority of my passions and experiences connect well to the skills required to design and create quilt patterns. For my designs and techniques that are less about following a precise pattern, I've developed workshops to share my techniques with others.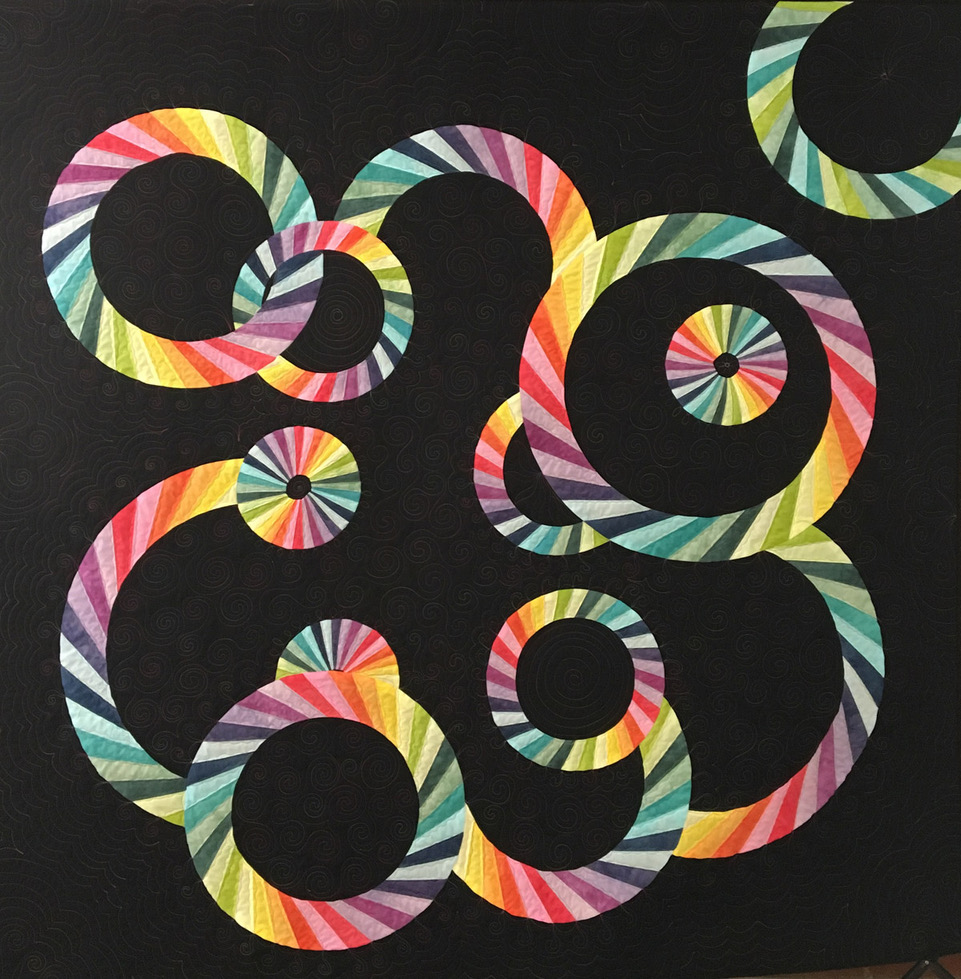 Rami Kim is a DNA scientist-turned fabric artist/quilter/instructor known nationally and internationally.
Her passion is in contemporary art-to-wear, quilts, cloth dolls and bags with special interest in 3-dimensional textures and she is known for her own distinctive colors and techniques. Her first book, Folded Fabric Elegance, published by AQS, is about her 3-D texturing techniques and new projects. Her second book, Quilted Elegance (also published by AQS), focuses on reversible wearable arts, bags and two-sided quilts. The third and most recent book, 'Elegant Cotton, Wool, Silk Quilts' was published in autumn 2012.https:
Lecture: Folded Fabric Elegance
Workshop: Textured Pixel Quilts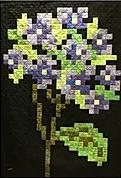 Mother Hubbard
Date: TBD
Lecture: None
Workshop: None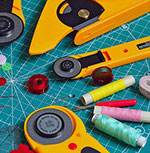 Guild Potluck and Challenge
Date: TBD
Lecture: None
Workshop: None